Unlimited consultations with me via email or phone to chose your musical theme and selections for your wedding
I arrive 30 minutes early to set up, go over details with coordinator and officiants.
Prelude music 20-30 minutes of music prior to processional as guests arrive
The wedding party's processional music
The bride's processional music
The recessional music
*Please fill out solo cello music guide PDF due with remaining balance 2 weeks prior to wedding date.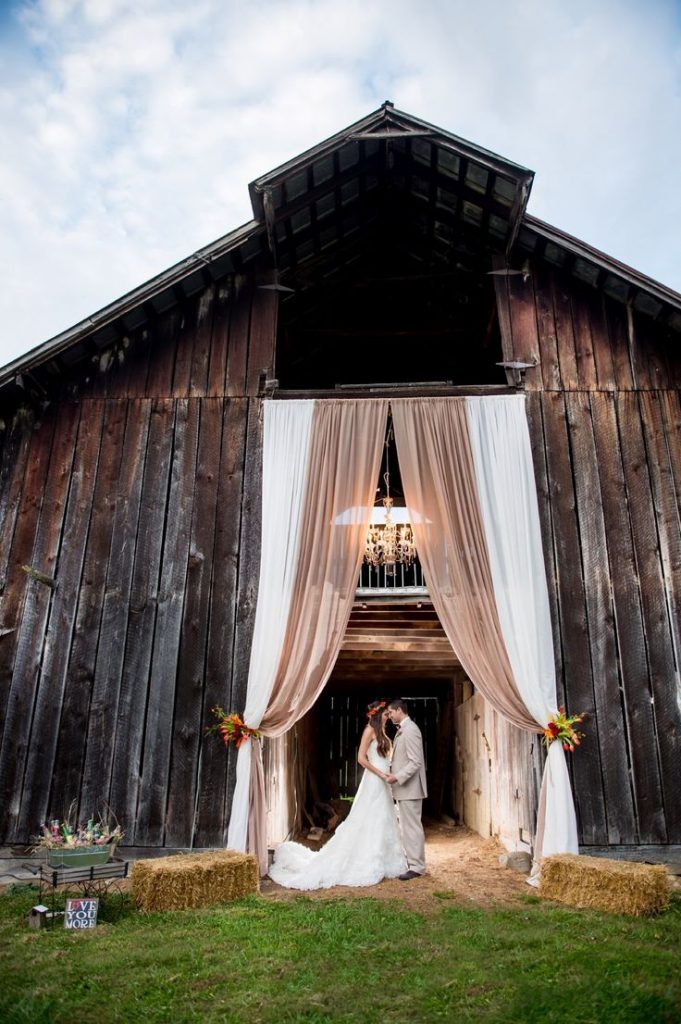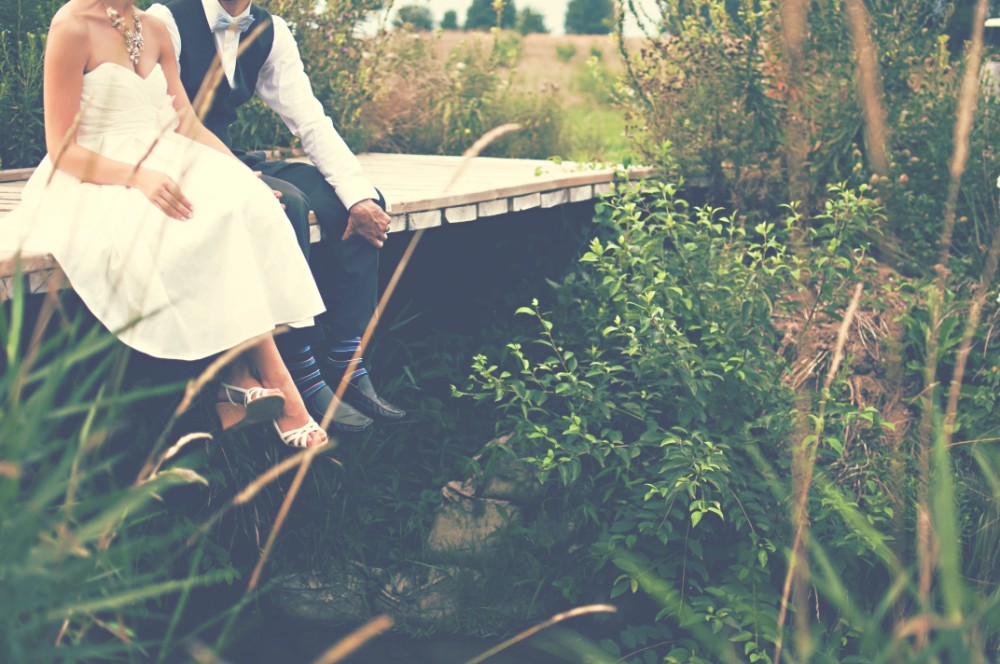 Outside weddings? Yes I can!
With the extreme temperatures we experience in the Texas hill country, I'll need to be covered from direct sunlight and winds. Usually a large umbrella/tree or awning will do.
If temperatures get below 55 deg, above 95 deg and if there is any chance of precipitation, there will need to be a plan to move me indoors or find complete coverage for the ceremony. My instrument is made of wood and varnish, any of these harsh conditions can cause irreparable damage.
PROCESS
Please contact me via email by clicking the email link above or visiting my contact page. Please leave a message with your wedding date, time and venue.
PRICING
Up to 1 hour ceremony starting at $300
Each additional 60 minutes is $100
*mileage fees may be added depending on venue location
Reserve your wedding date with Texas Wedding Cellist
Please sign and send your contract to me with 50% deposit to hold your date.
The wedding won't be confirmed until paid in full 2 weeks prior to wedding date.*
Your deposit is 100% refundable if you cancel 30 days prior to the event.
You have a lot of planning and organizing to do. Having payment in full 2 weeks before the date, will be one last thing you have on your mind leading up to your big day.